Table Chair Hire by Smooch
We can accommodate table chair hire along with many other products. We deliver or have ready for your collection.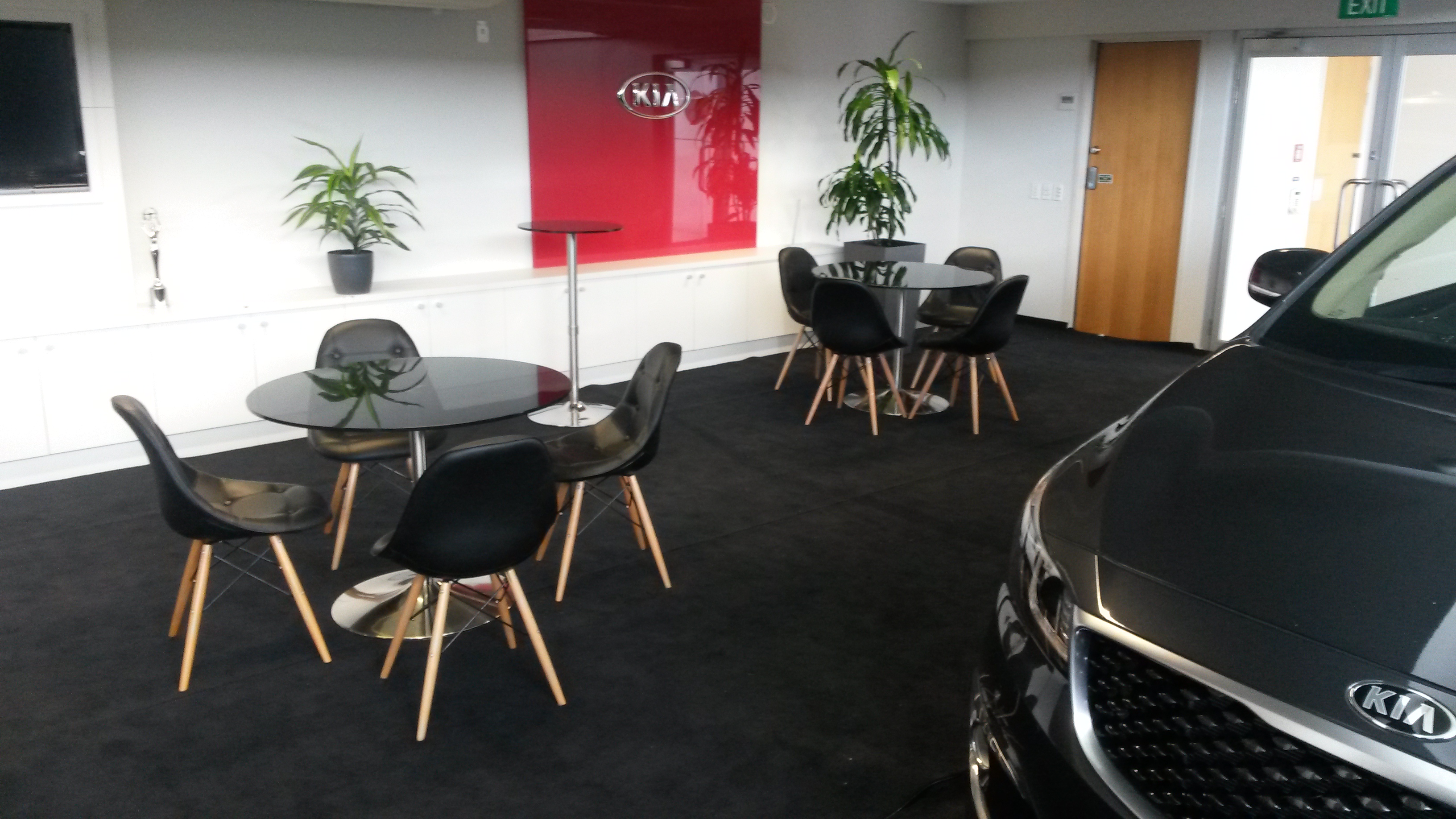 We have a great range of Table Chair Hire products in our warehouse, so when you make your enquiry please ask us sofas and bar stools as well. Bar tables for your conference, event or corporate function and we guarantee that our well-priced products will make your guests comfortable and take all the hassle out of buying or arranging yourself.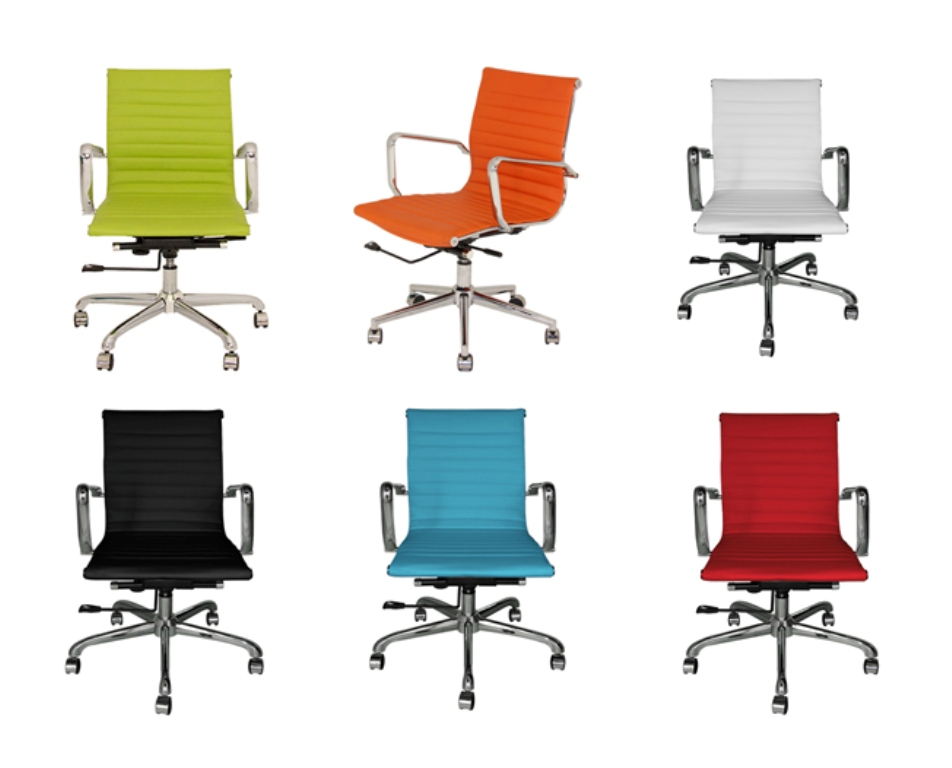 Our vast range of flexible tables, benches and stands are great for adding colour and functionality. We can customise the size and height of each to suit your function or event.
We have different sized tables and benches that can join together or use as work stations. Easy to display your goods (even heavy ones!) and arrange your amazing products and make them stand out amongst the rest.
Check out our gallery of some of the vast range of tables and chairs we have available for you!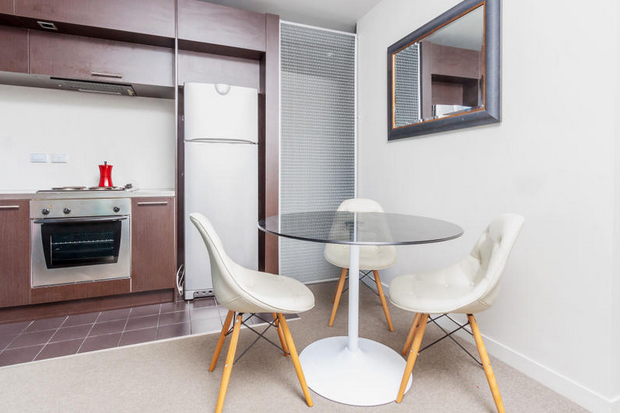 Call us or fill in the form about your Table Chair Hire requirements and we will get back to you as fast as possible. we have a few sizes of tables mainly to take heavyweight or even nice dining tables in tinted glass for more expensive functions with great discounts when booking well ahead of the event.
Call Us now to come in or place your order (09) 636 9848
We would love to assist you in making a great selection for your event or project!